Vacation is really over! Today Marlijn went back to school, Lennart will tomorrow. I'm a little sad, the house will be quiet again, the alarm clock will be ringing in the early morning, everything back to normal... 
Already looking forward to our next trip. Fall break will be in only 8 weeks :)
Meanwhile there is work to do! While I was away I got some happy e-mails offering some great and exciting oppertunities! But more about that later :)
Today it's my turn to post on the Crafty Power Blog.
Here's a little sneak peek of my layout. Click here to see the whole project!

And here's a layout I created for the Crafty Power Blog last month:
All paper strips were applied using E-Z Runner® permanent. For the leaves I used a Spellbinders shapeabilities (Foliage). Before cutting the leaves I put the paper on an Adhesive Sheet 4″x6″/10×15 cm so when the leaves were cut out they were stickers and easy to apply to the layout.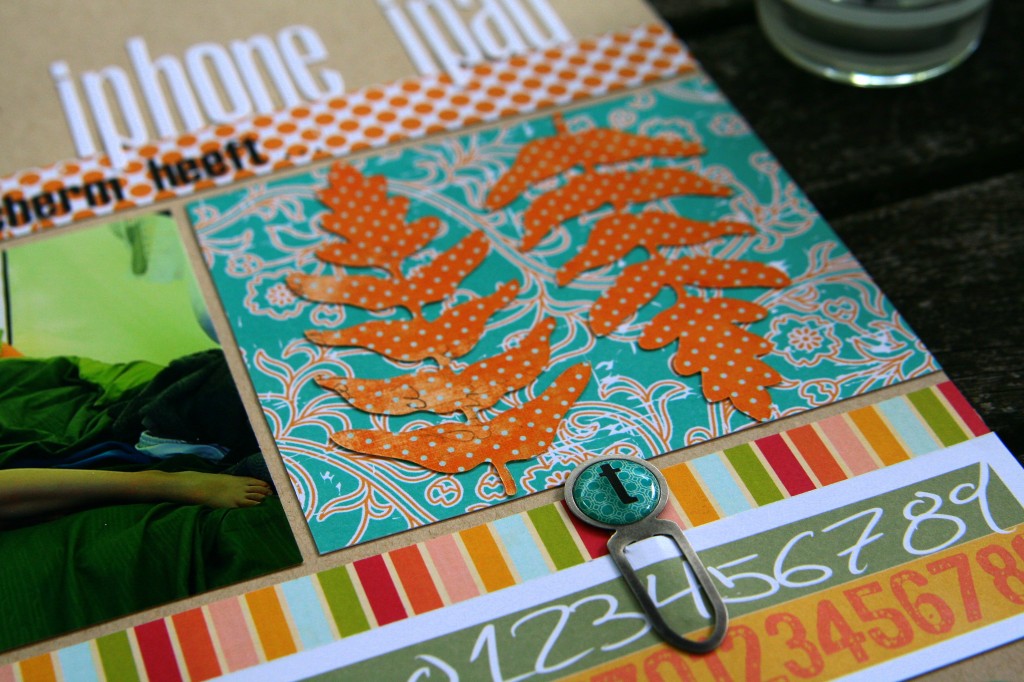 For the transparent strip at the bottom I used  MyStik™  Vellum.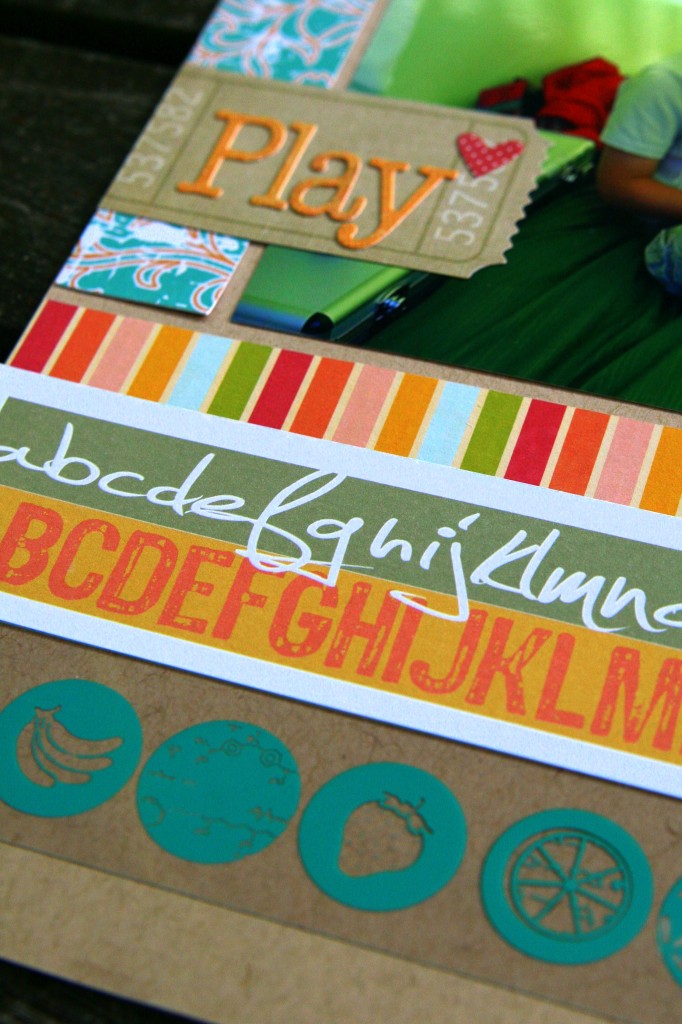 Thank you for stopping by!
Happy crafting!